Experience
Enjoy food
The program includes a delicious lunch featuring local ingredients prepared by a restaurant recommended by the craftsman and brought to the pottery to be served on Bizen Ware. You'll enjoy eating lunch while chatting with the craftsman.
About Bizen Ware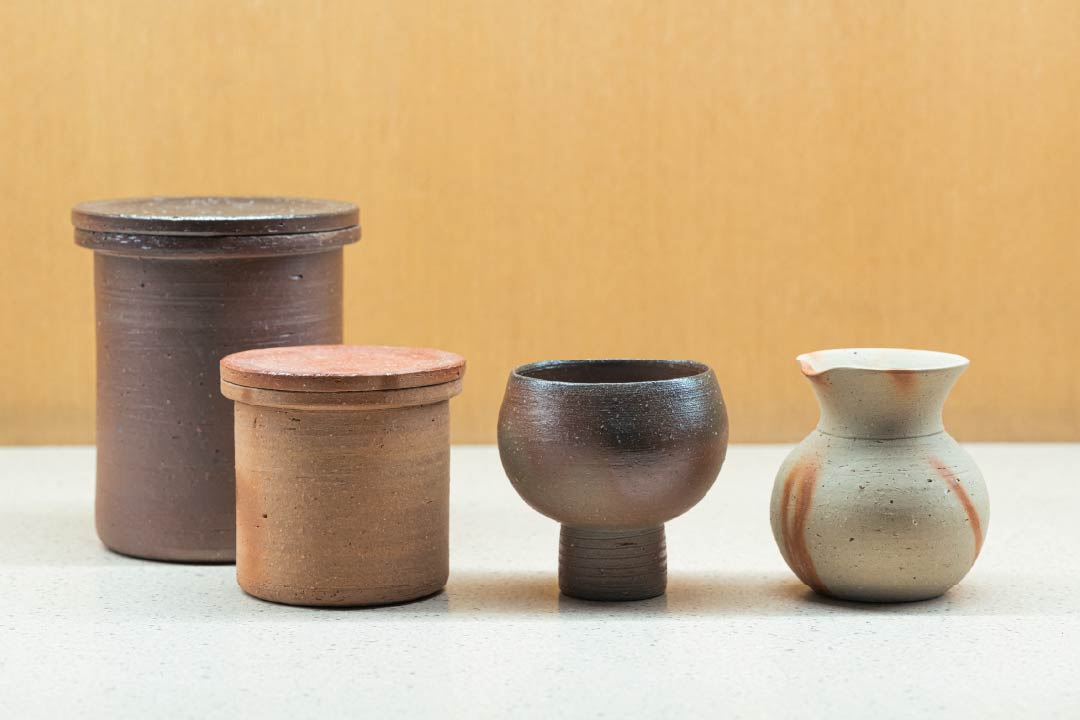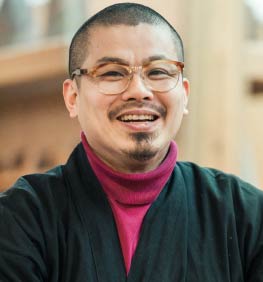 Bizen Ware Pottery ICHIYO-GAMA – Bizen Ware Craftsman KIMURA Hajime
KIMURA Hajime was born in Imbe, Bizen City in 1976. He is a direct descendant of KIMURA Chojuro Yukei, founder of one of the six major Bizen Ware potteries supported by the Ikeda Clan. KIMURA Ichiyo, the second son of the 13th generation KIMURA Chojuro Yukei, opened ICHIYO-GAMA (pottery). From an early age, Hajime learned to make Bizen Ware from his father KIMURA Kozo at ICHIYO-GAMA.
With a focus on tableware, Hajime strives to create practical pieces that highlight the characteristics of Bizen Ware. He loves everything about cooking and has a special interest in the pairing of different ingredients.